Gosh I am such a bad blogger! Now I dont like to express my feelings to often and well voicing my opinions gets me into trouble! So yeah I dont blog much!

But what I have for you today should bring a smile to your face!

I have been feverishly working on some great new projects... and what better way to express yourself than thru your art!

You know my mother could draw anything you put in front of her... and well I have a knack for computers, but I really cant draw all that well until... I discovered photoshop! My love for computers combined with my mothers eye for creativity has really come together for me in the recent months!

I am totally loving all the goodies I have been creating... and as I get more advanced in my art form... I find that I am totally addicted to creating for others!

I have a ton of new commercial use products that are available in both of my stores at Digital Candy and SOTB!

So run over to my stores and stock up cuz you wont be disappointed! and just to let you get a peek of all the wonderful goodies here are some of my favorites! From Actions to styles!




And of course I have some great personal use items as well! A little bit of everything to tickle your fancy with!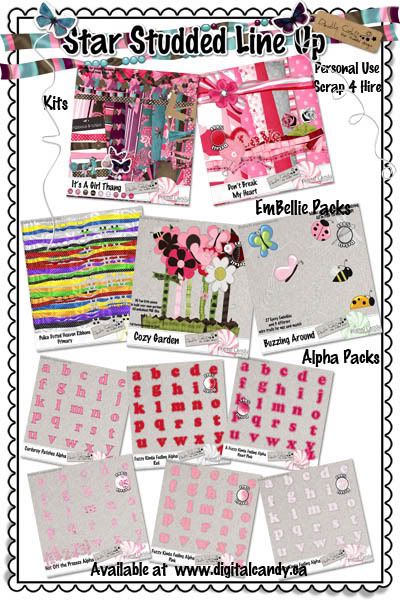 And now ya'll can grab all my work for Scrap4Hire




You can either purchase a one time license for all my kits and all my future work for $25.00 HERE

Or you can purchase a single license that is only good for one of my products!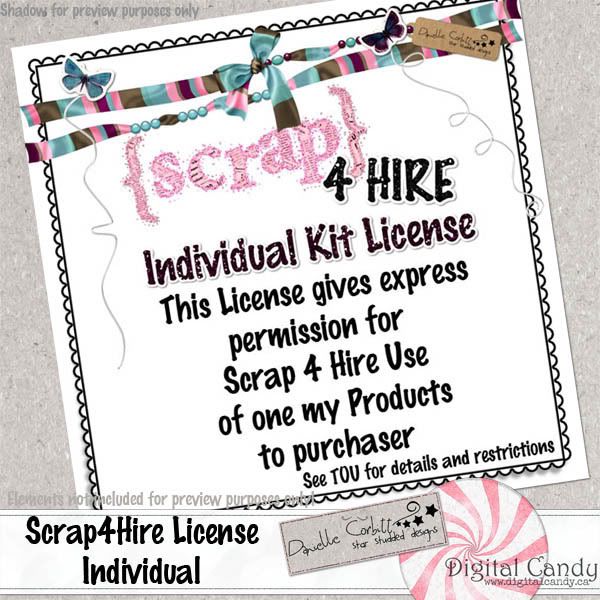 This is $7.00 per use! and you can get it HERE

This does not include the price of the kits, you have to purchase them separately!


And I have a cute little freebie for you that goes along with "It's A Girl Thang"... ok its a little more than a little but hey! I love my fans!

So here is the whole Kit at DC or SOTB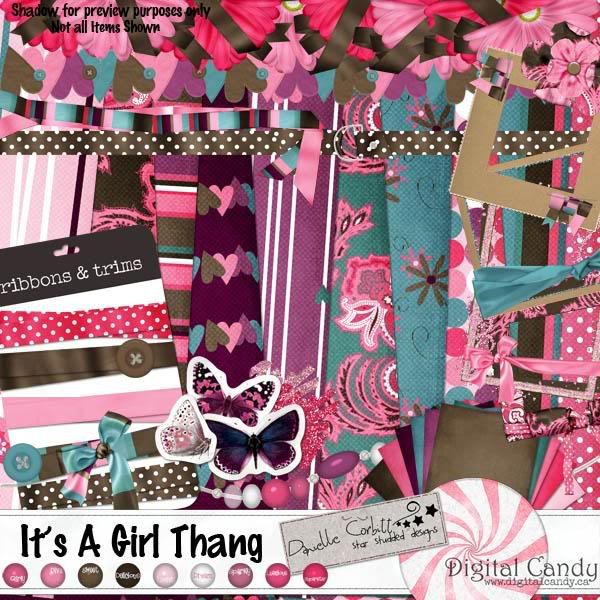 And here is the Freebie~~~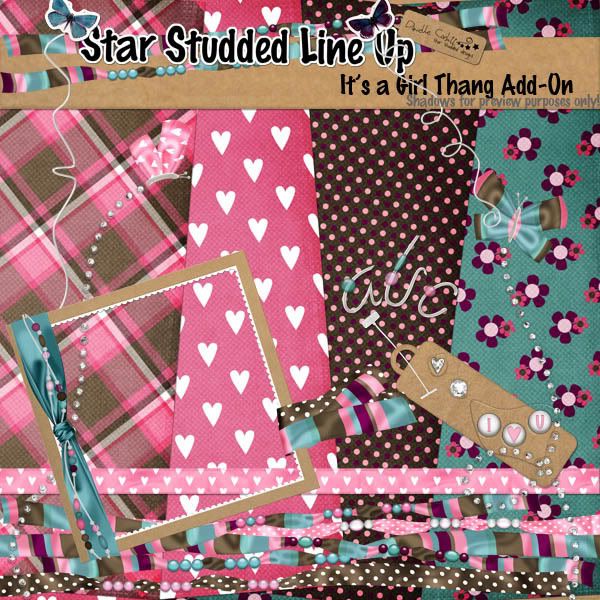 DOWNLOAD
And Leave some love if you take it!

So on that note.... I have to go to sleep!