Well I have kinda fell off the band wagon with the 365 days of pictures! But I have a good excuse! I have been super busy with alot of goodies for ya'll and well I have been working my regular job like a DOG!

So what is new you ask? Well I have been steadily working and converting all my actions so that the are PSE user friendly!

Which I hope a lot of my loyal followers will enjoy!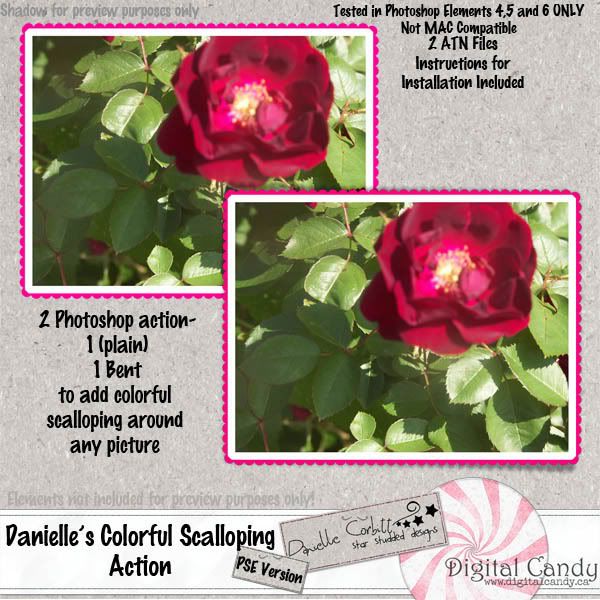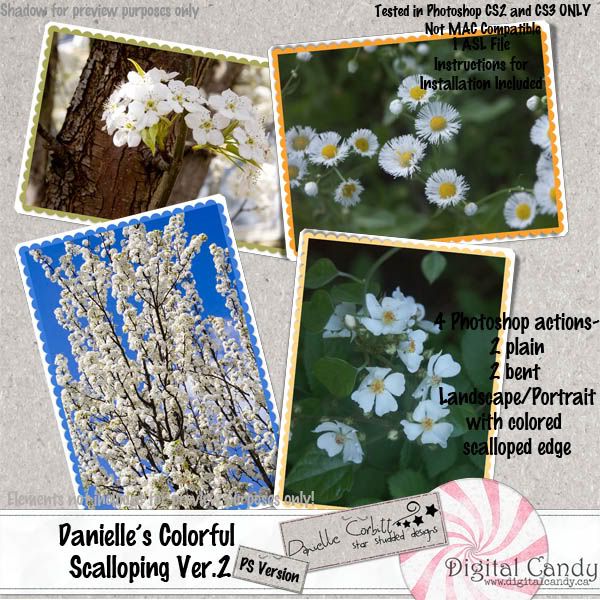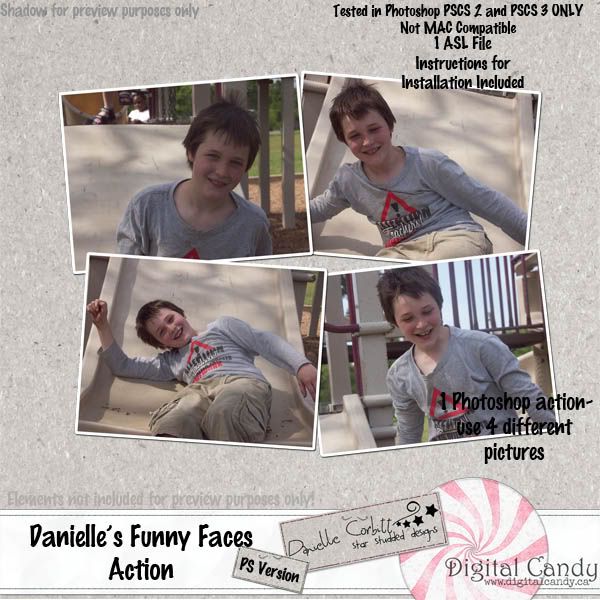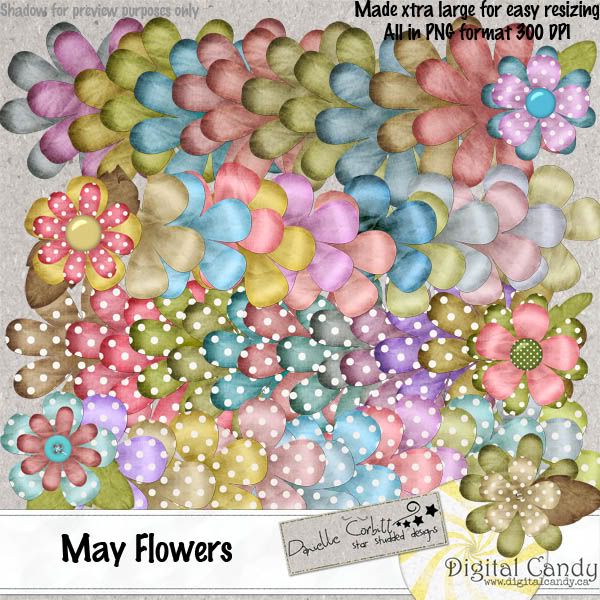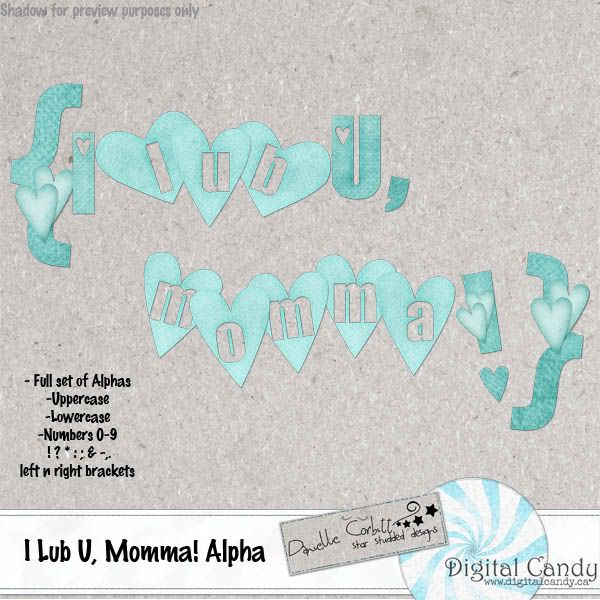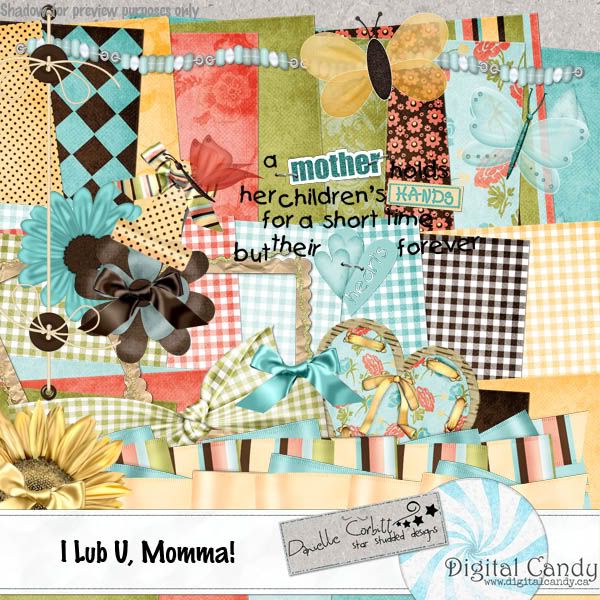 Ok so I am having issues with my FTP right now and I cant put these in the store but I want to make it up to you!

I will choose 5 random winners to get my brand new I Lub U, Momma Kit free! Just leave me a comment and I will choose 5 winners tomorrow and get you your gift!

OH BTW I do have a cute freebie that is an add-on to I Lub U, Momma!




*link has been removed

This link will only be good for 72 hrs so get it while you can! Once its gone it will go into the store!

And stay tuned because I will have plenty of goodies for this week... My son's birthday is tomorrow and mine is on the 15th so I will lots of fun things in store for ya!

Have a great day!

<3 Danielle