I have some great stuff brand new in the store! And I may have a little something for you too! But you'll have to continue reading to find out!

So what's new you ask? Well life has been so crazy around my house! I want peace and quite but with the chaotic scheduling and turn of events lately, that is next to impossible!

But... I do have some new goodies for you in my stores!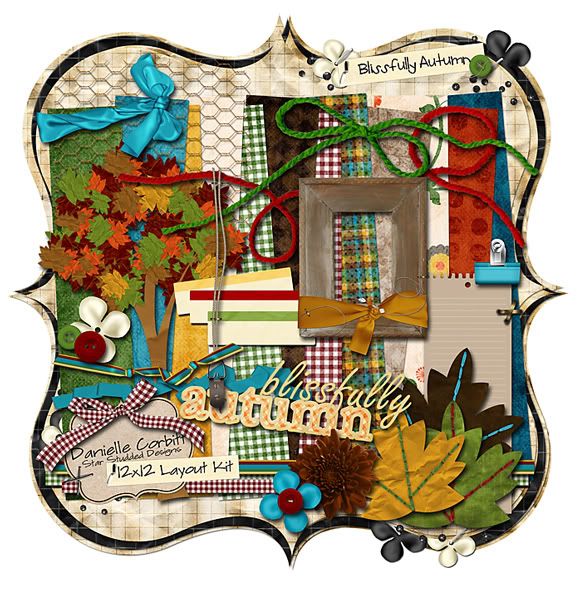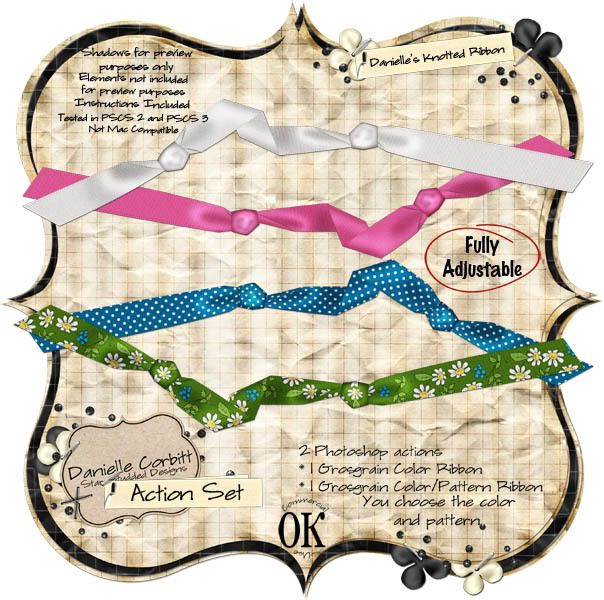 SO you can pick these up in either of my stores!

DigitalCandy.ca or
Digiscrapbox.com

OK.... OK.... I wont make you wait any longer! I did a little add on for Blissfully Autumn...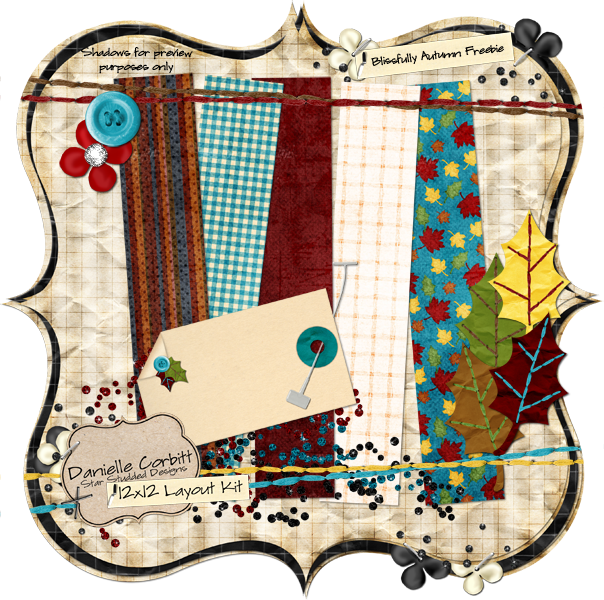 DOWNLOAD

And If you are interested in Tagger Kits you can Grab Mine HERE