Hiya all!

Hope everyone is having a fabulous Friday! Well I have some goodies for you today! As always I have a coordinating freebie for ya'll to enjoy at the end of my post but lets get down to business!

So I had the pleasure to work with Brenda Smith on a collab! It's fun to share ideas and techniques to improve ones concepts in design! I had a blast chatting with Brenda while we worked on this fabulous kit! And it is a fabulous kit with 30+ papers and 70+ unique elements! And make sure you grab the add-ons because they make the kit complete!

And remember new releases are on Sale for 20% off for a limited time so make sure you grab it quick because you never know when I will take the sale away!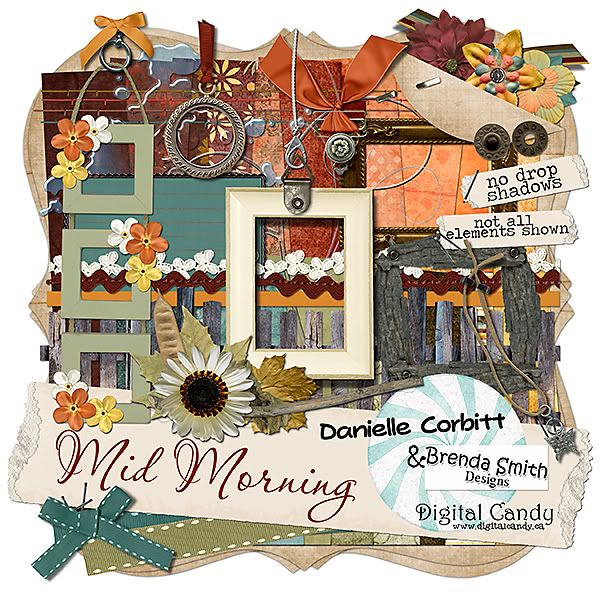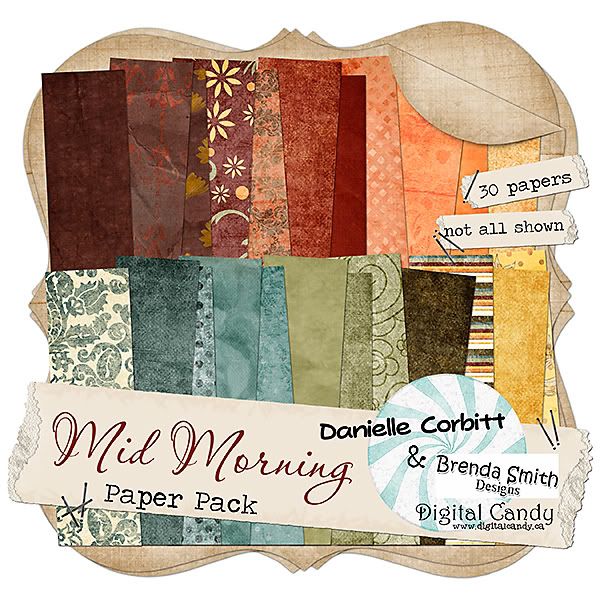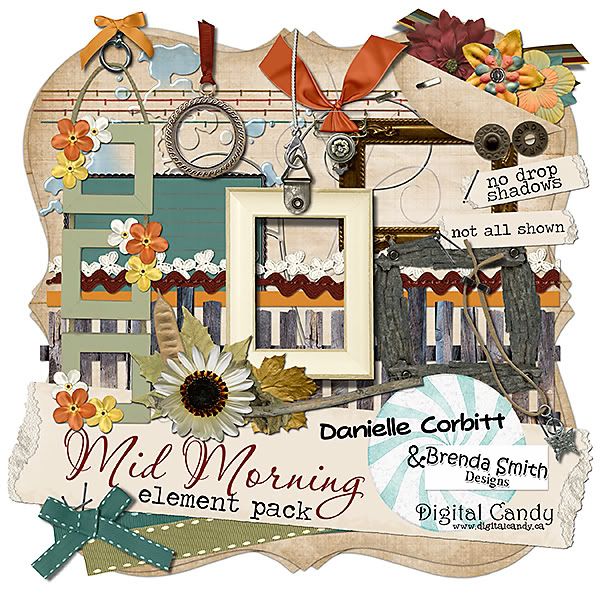 Grab it @ Digital Candy

So with that I think im gonna wrap it up! I have tons of stuff going on! It doesnt seem like I am ever caught up! I think it has alot to do with my own time management!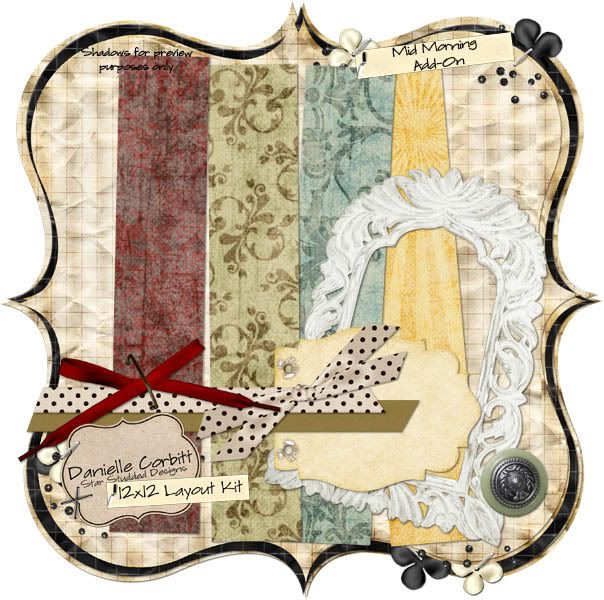 DOWNLOAD


And dont forget to go to BRENDA'S Blog for her freebie as well!

Thanks!

Danielle