So much to tell you about I dont know where to start! First of all my kiddos went trick or treating last night at our church Trunk or Treat and had a blast! And Oh ya today is DSD! Im so excited because I have been busting my tush trying to get a bunch of goodies together for you all!

So first of all lets talk sales... There are sales going on in all of my stores!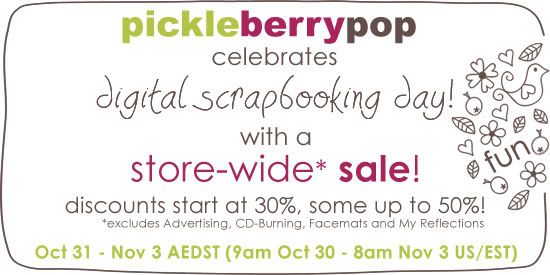 :: PICKLEBERRYPOP ::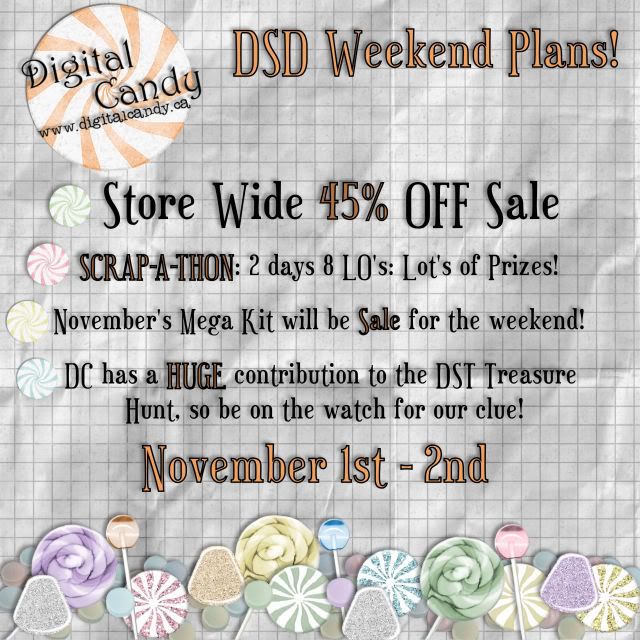 :: Digital Candy ::

And Im hosting the November Desktop Challenge at Digital Candy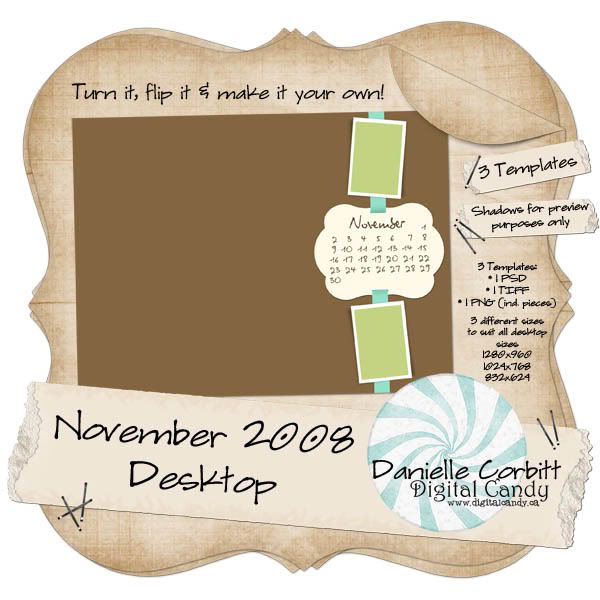 And here is my bright and sunny desktop...




And last but not least there is a huge sale at SOTB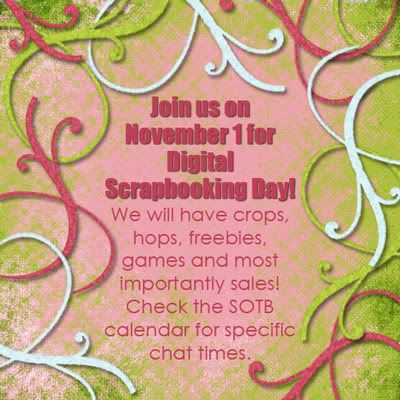 And I am hosting the It's a Date challenge over at SOTB

And you can grab this cute little freebie for posting!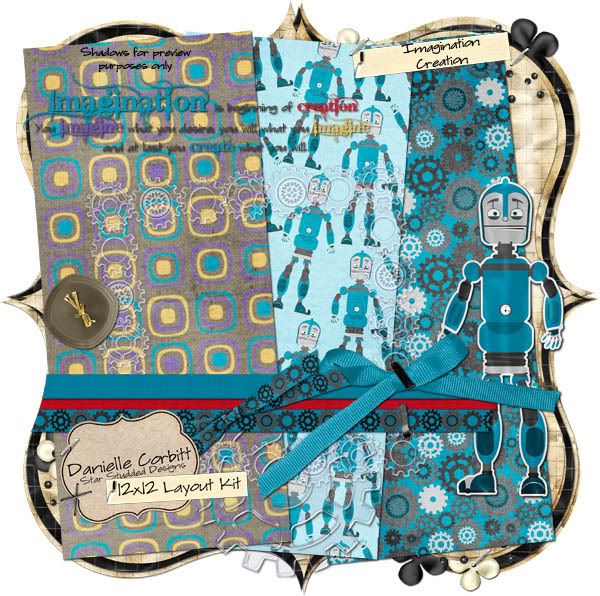 So now lets get to my goodies for this past two weeks... I have a bunch to show you!

First of all, we have a little monkey business to handle!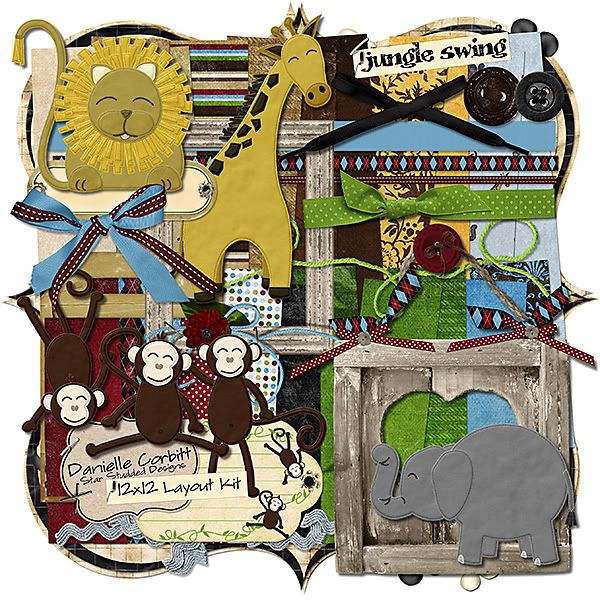 And I have a few misc. items too...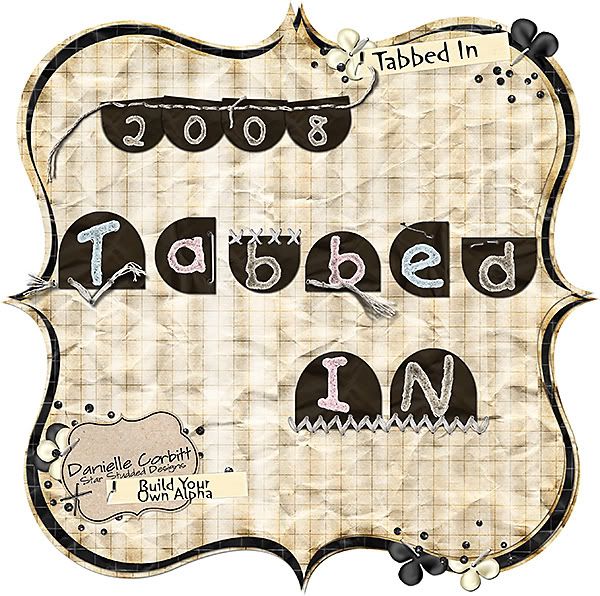 We all know what the hottest new trend is... Worn and Torn papers! Well I have fabulous pack of UsedNAbused Colored Canvas...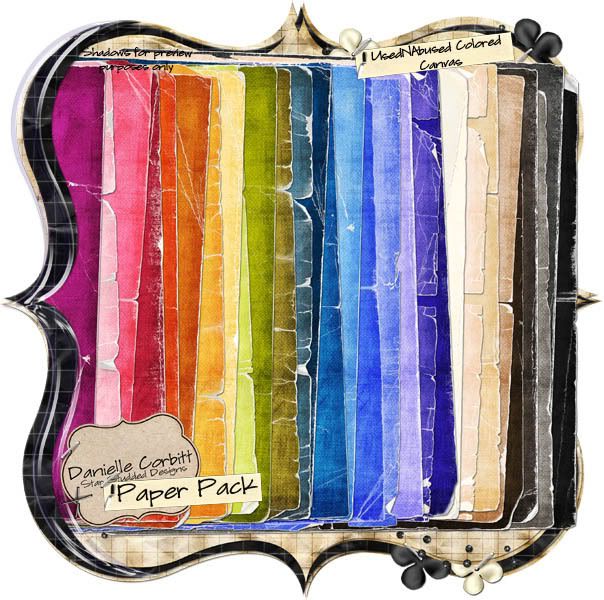 And I also have the plain paper pack...




And how about a little glitter paper pack...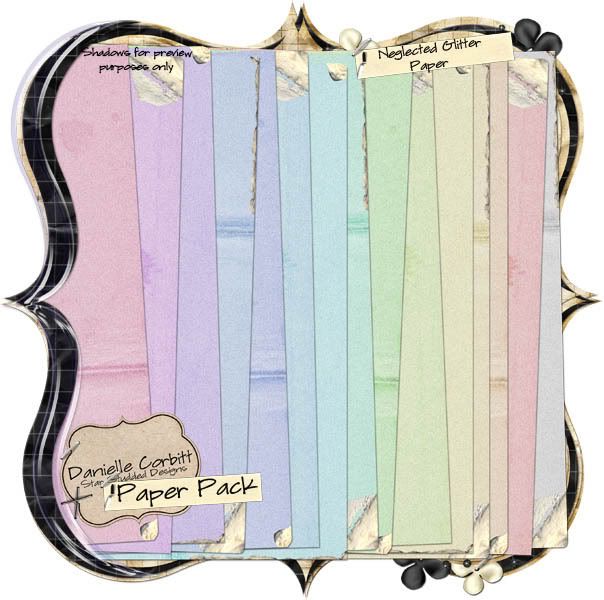 I also did a cute little collection for your furbabies...





I think that about covers it all... Ill be back later with some ghoulish pics of my kiddos from last night! Ya'll have a good day and gets lots of shopping done! There are some fabulous sales out there!

Danielle