I've always wanted to take a picture everyday for a year! And well I try, but I always miss days and then it messes everything up! So I am personally challenging myself to take a picture everyday for 365 starting officially now!

So I have very expensive camera... but I have to capture alot of frames before I get just the right picture because my kids are so active!

So I thought I would share not one picture but 2 today! And I couldn't resist with these 2!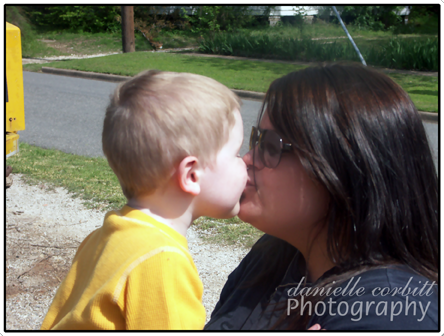 This is my younger sister and my little one! So Cute!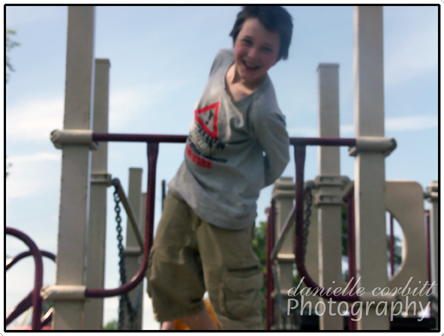 And remember what I said about trying to get a good pic because my kids are so active! (and I have an action shot on my camera) Neway this is my HAM of a son Noah! And it is blurry... I know but I couldn't help but share the fun of it!

Ok I am off to create some more photo manipulation actions! I am having so much fun with them! I might have a goodie in store for you so keep your eyes peeled and tune in tomorrow!