I am gonna extend my CT Call... I have had minimal internet access over the past week and well I am gonna need some time to sort all the apps out... I am still accepting apps until the 20th, so get urs in!




Send ur application to danielle.corbitt@gmail.com and be sure to put CT Call in the subject line!

Ok on to the goodies!

I have a cute little freebie to celebrate my blog make over! Whatcha think? The bees are from my Cozy Garden kit... which is available at Digital Candy! The rest will be available soon! It's a sneak Peek!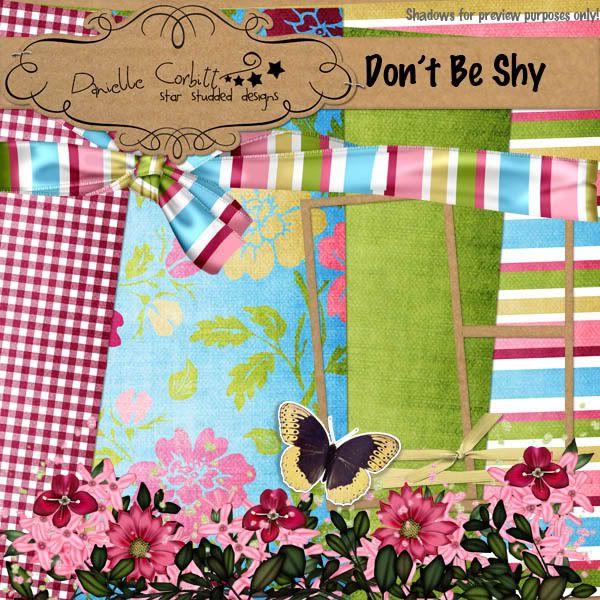 DOWNLOAD

Thanks for lookin'

<3 Danielle