Ok I am in a rush but I wanted to make sure I share the pic of the day with ya!

This is my boys together.... and almost in harmony! LOL




I also have a little gift for ya... and this is the first time I am offering one of my Actions compatible with PSE!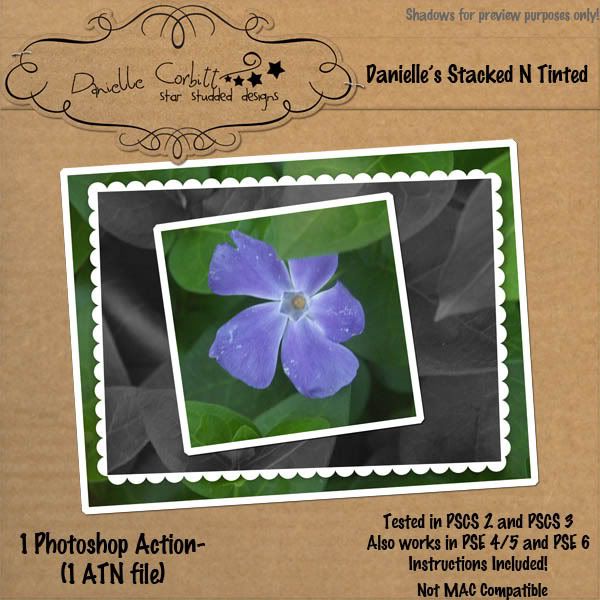 DOWNLOAD

So with that I bid u good night! I am off to work...

Oh and If you DL leave me some love!

Thanks
<3 Danielle