Good Morning All

I'm just popping in to say hello and Show you what I got new this week!

So onward and upward! I dont know about your kiddos but mine L-O-V-E Halloween!

They want that free candy and lots of it! Well do I have a treat for you!

I just put these Cutsie Lil' kits in my stores!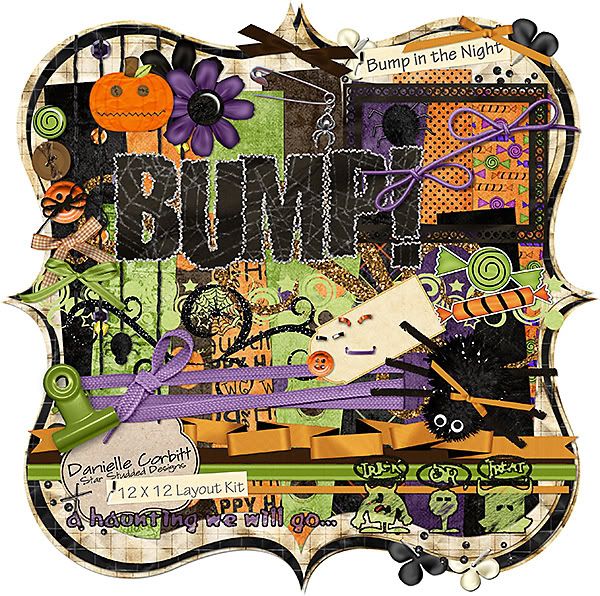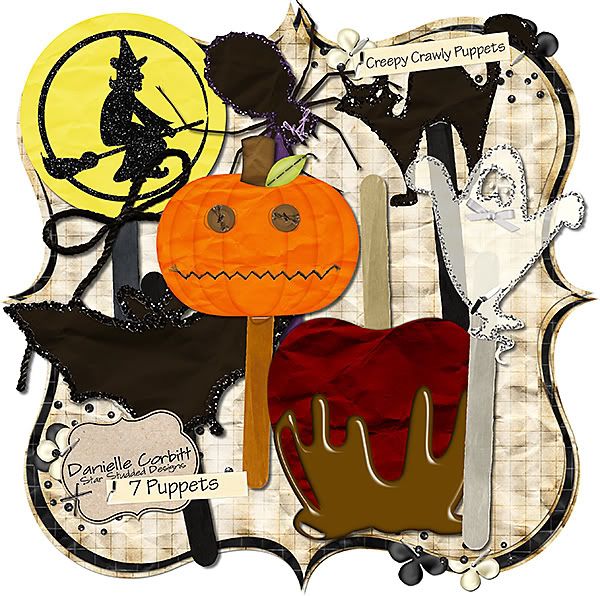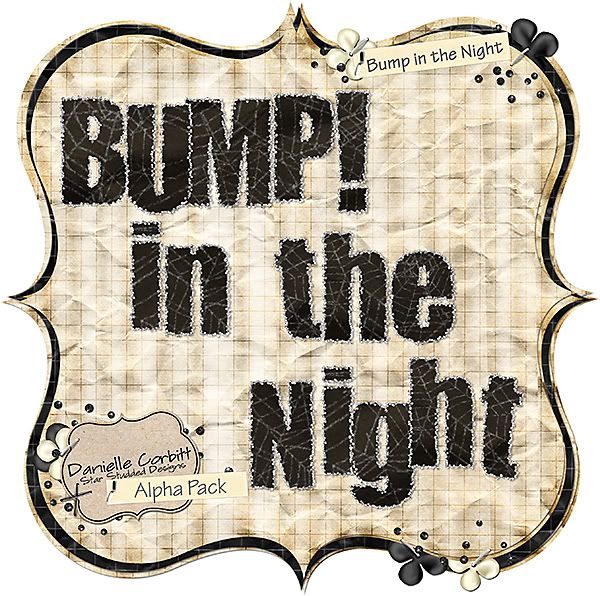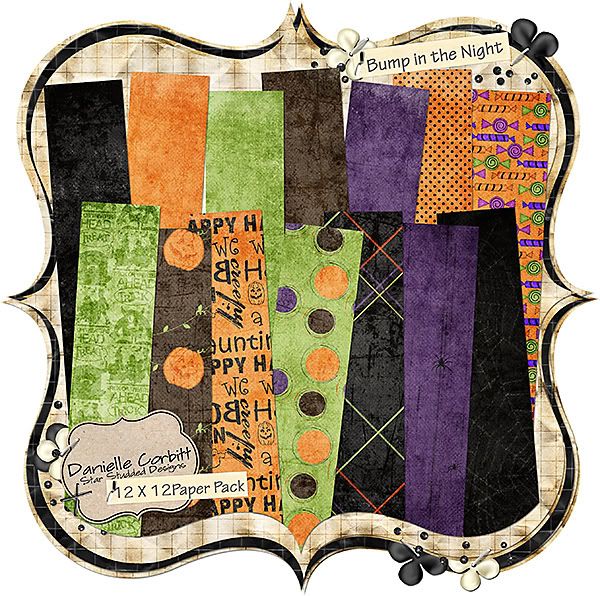 And they are available @ SOTB and Digital Candy

OH and they are on sale 20% off through Sunday! So take advantage of that!

So what else have I been up to? Well I am creating like a mad dog! I plan on having a new "release" every Friday with a coordinating freebie! Yep that's right! Ya'll voted and asked for and now you're gonna get it! **Can you tell I'm from Texas? I got that southern Twang going! ROFL**

So make sure you Bookmark me, Follow me, add me to your Google Reader and Subscribe to my blog so you know exactly when I post those oh SO cute freebies!

So what do I have for today? Well I have a ghoulishly cute add-on to Bump in the Night!




DOWNLOAD

And with that Im Off! I have a ton of things to do today and if I dont do it my DH is gonna FIRE me!

Danielle