So whats up? Why am I 3 days late posting your freebie? Well I had to wait for some good news to materialize!

First of all I have new products in my stores! Your gonna love this, cuz I do!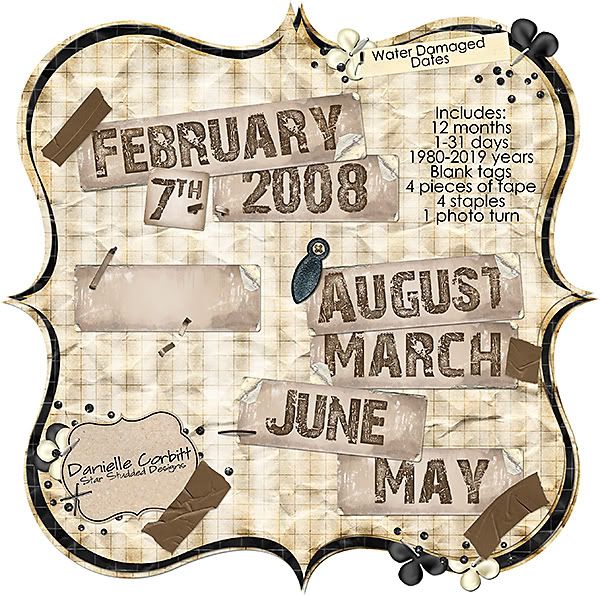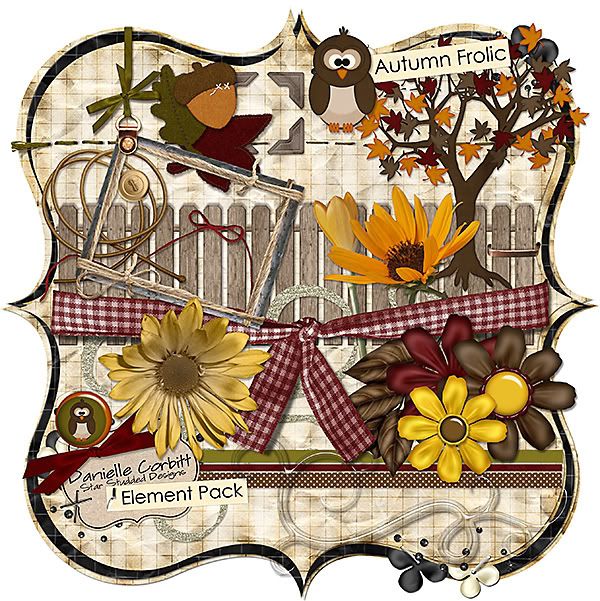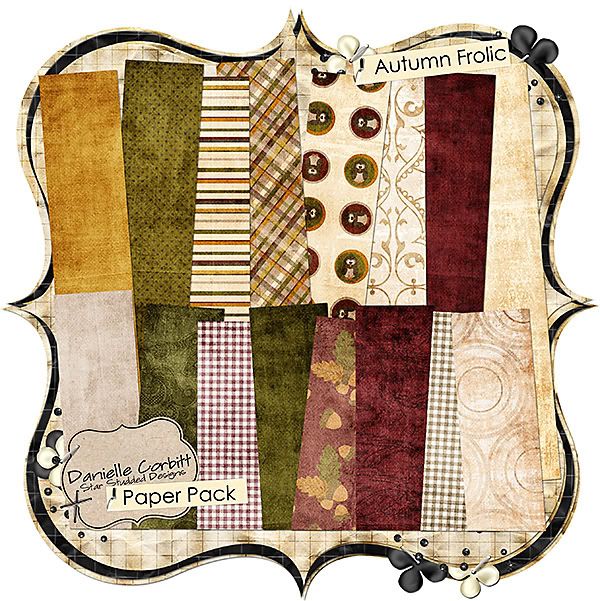 And they are all on sale 20% off for a limited time, so check out my stores!

SOTB :: DIGITAL CANDY :: PICKLEBERRYPOP

Yep that says Pickleberrypop! I am now a PickleHead! YAY! Im so excited!

So to celebrate, I am having a sale!




Now that is my entire store! So if you want to catch previous releases on sale that you missed, now is your chance!

So Im not done YET!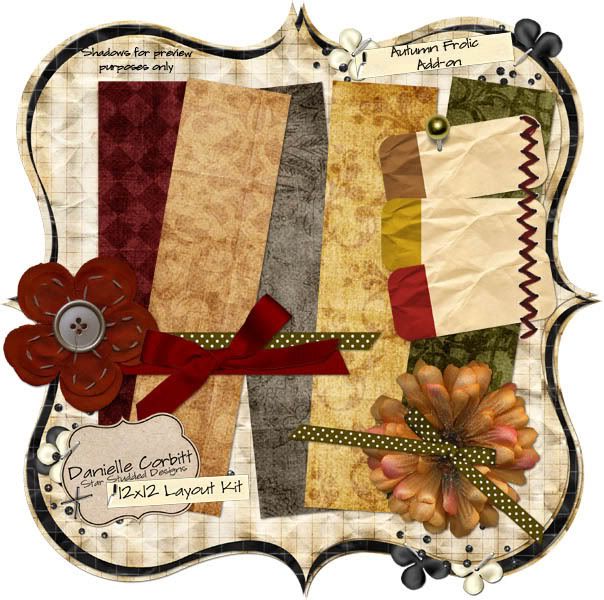 DOWNLOAD


And with that I am so headed to bed! My 3 year old finally crashed and I have been yawning since 7:30 CST and its now 10 PM! Ouch!

Later ya'll and thanks for looking!

Danielle