Im really a bad blogger and I just dont have time to try and make it work everyday! Between the kids, house and husband I barely have time to sit down and check my email!

So I have been feverishly working to get some stuff together for this coming week. Being that the holidays are coming up its so chaos around here! I need to go on sabbatical for a long time! ROFL ya right!

***NEWSFLASH***

I am in the SPOTLIGHT! And you can read all about it HERE! And there might be something in there for ya but you gotta read it to find out! HEHEHE! :D

I have some great new kits in the store and even one coming up that Im totally in LOVE with!

SNOW ANGEL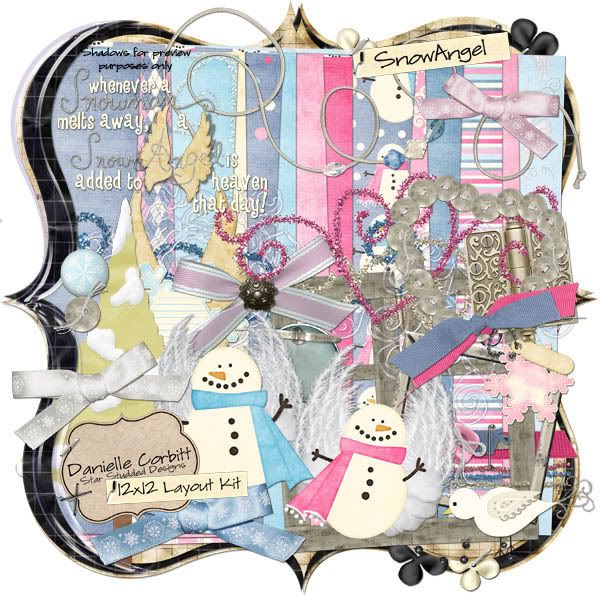 SPARKLEY GLITTER PAPERS



CHRISTMAS MORNING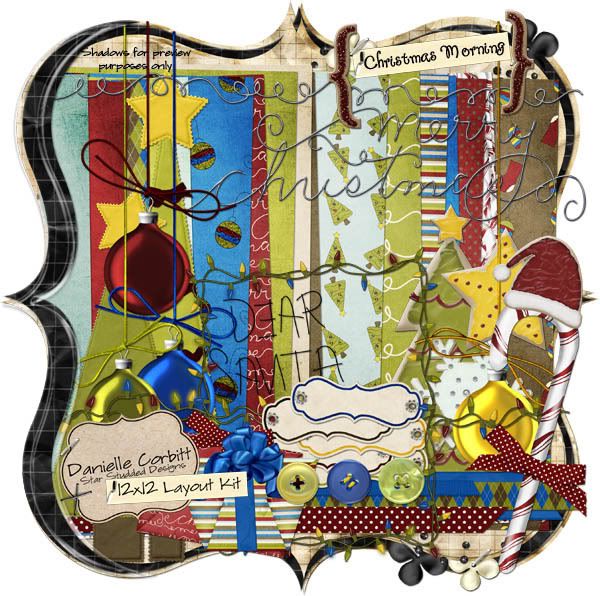 SKETCHY FRAMES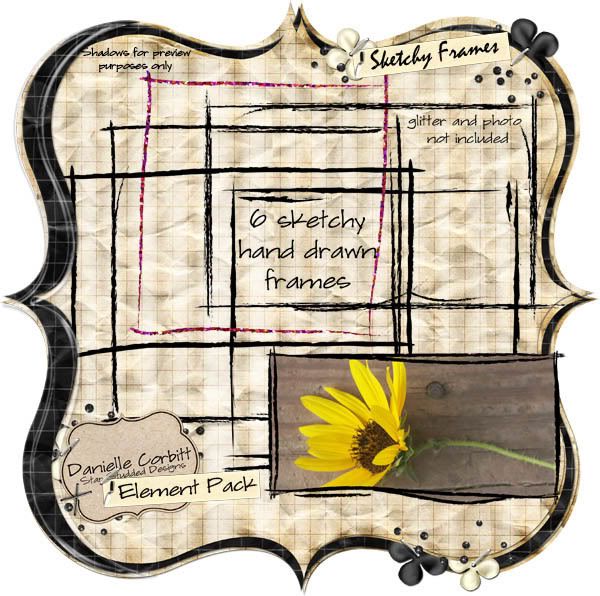 A YEAR OF BIRTHDAYS



Grab them @ :: SOTB :: Digital Candy :: PICKLEBERRYPOP

Oh and I am hosting the desktop challenge at Digital Candy! I have this great template for you all to use and its FREE!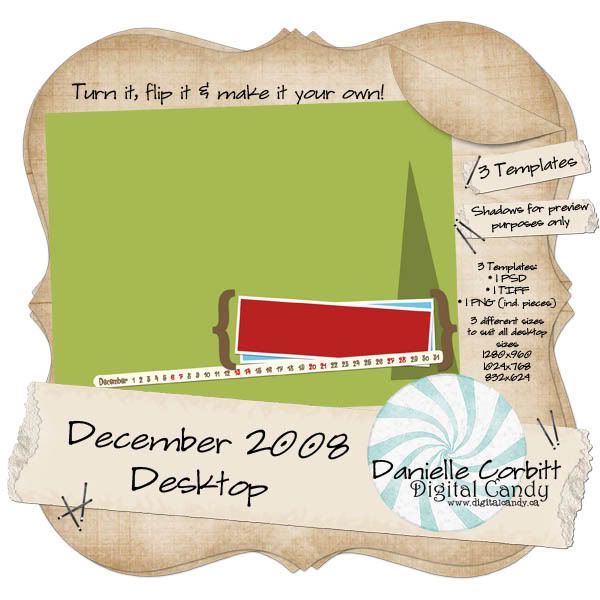 And here is my take on the challenge!




So come on over and have some fun with us!

And I got a little freebie for you!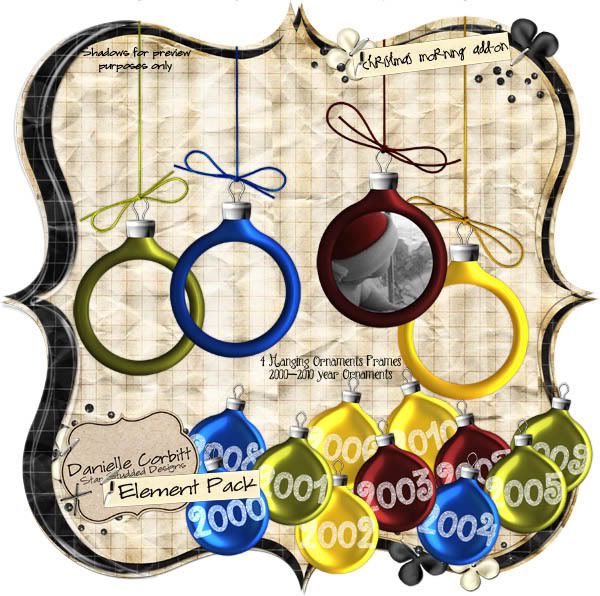 DOWNLOAD

And be sure to leave some love if you download!

Well thats all for me I have a long list of TO DOs! ROFL

Danielle