I am a terrible blogger especially when I'm super Busy!

I actually have a good excuse! I was recently hurt on the job and have been bed ridden! So that means no computer! I was having so many withdrawals it wasn't even funny!

Well I have some goodies to show you and ummm... I think I have a fabulous freebie for you too!

Anyone have a sweet tooth?

Well here is a dish full to satisfy it! Here's my DIGITAL CANDY Go Check it out!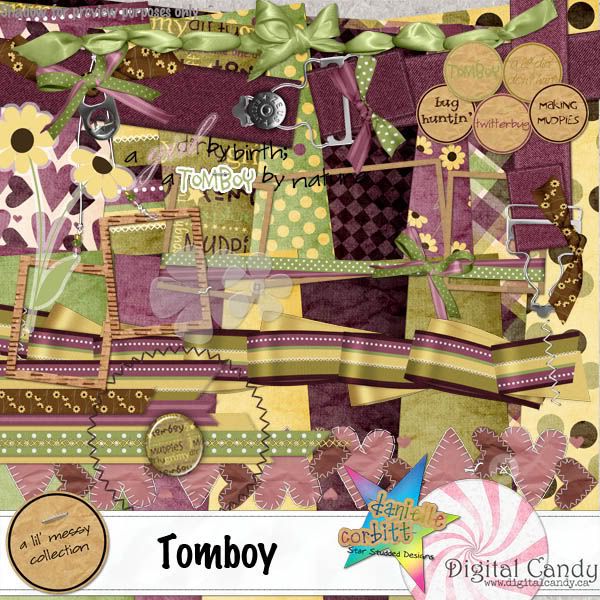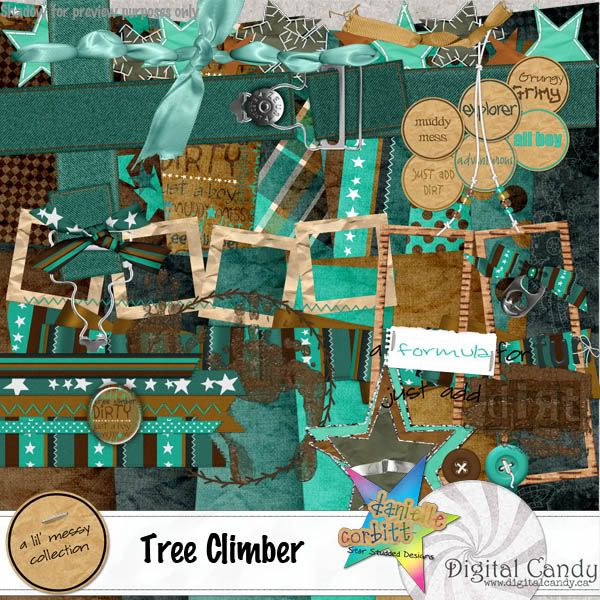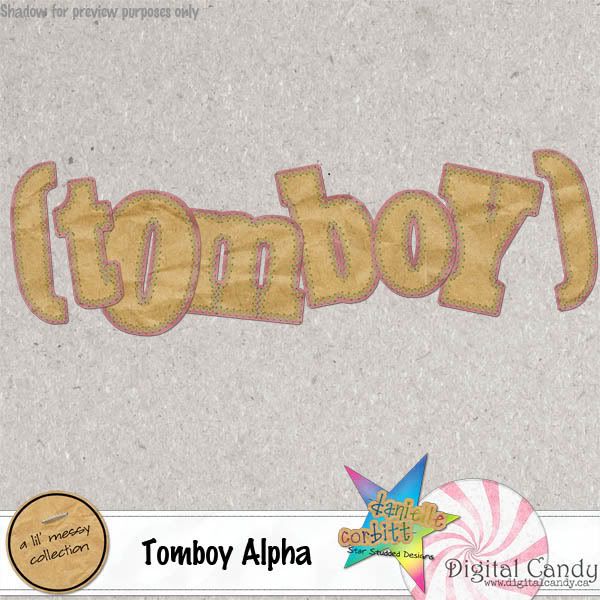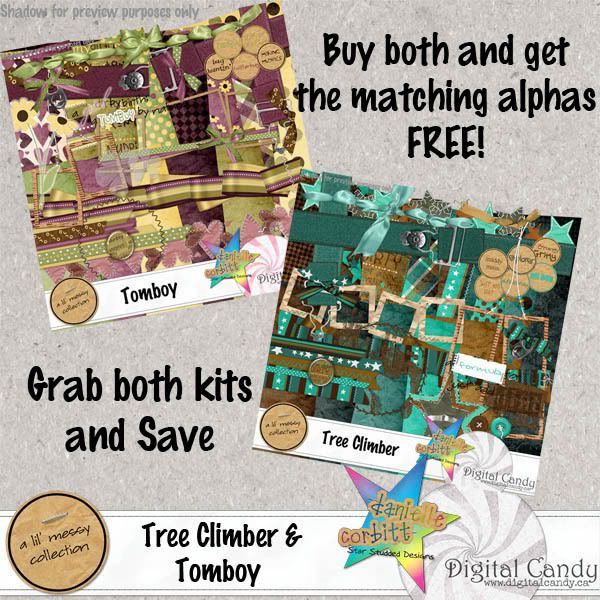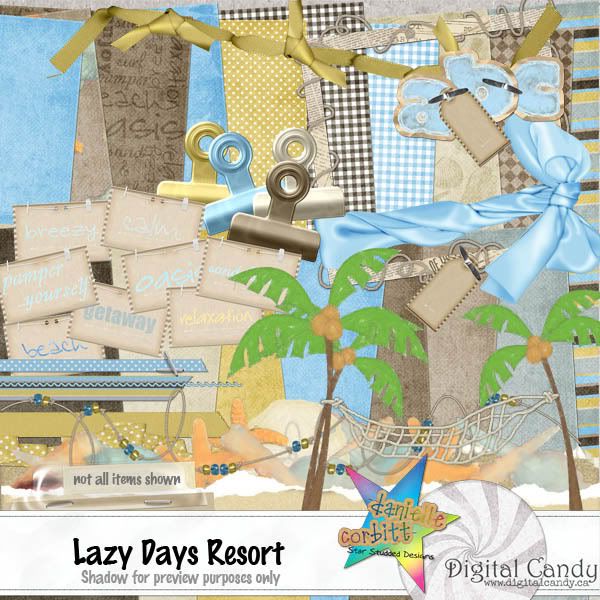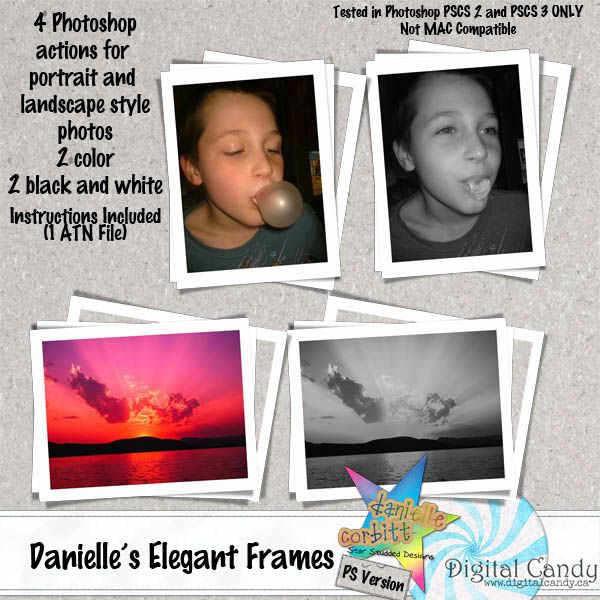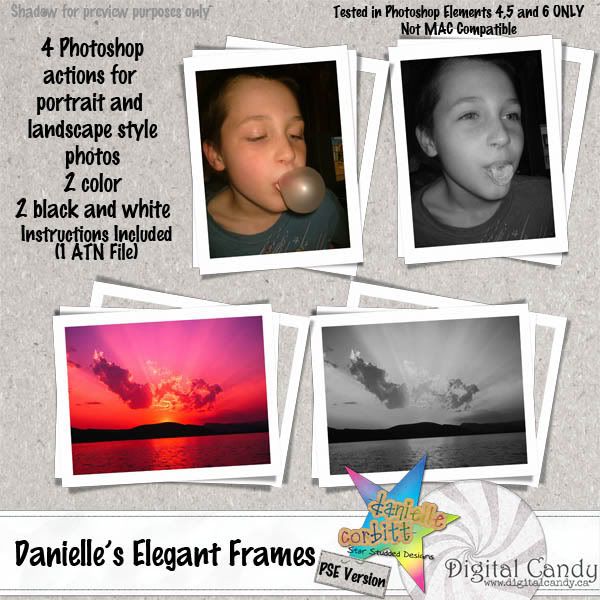 OK....

Here's your little gift for listening to my complaining and rambling!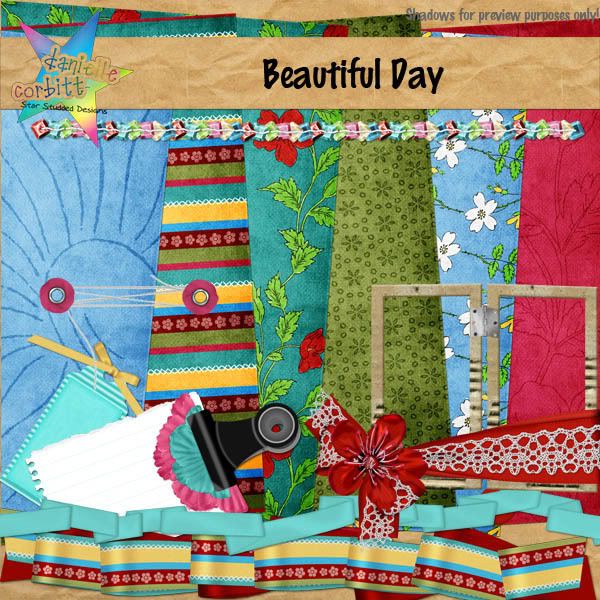 DOWNLOAD

And next week I have a new grab bag coming out Digital Candy in honor of their 1st Birthday! You will definitely want to check it out because it is so jammed packed with scrappin goodness!

OK ya'll thats it for me tonight! Im off to bed!